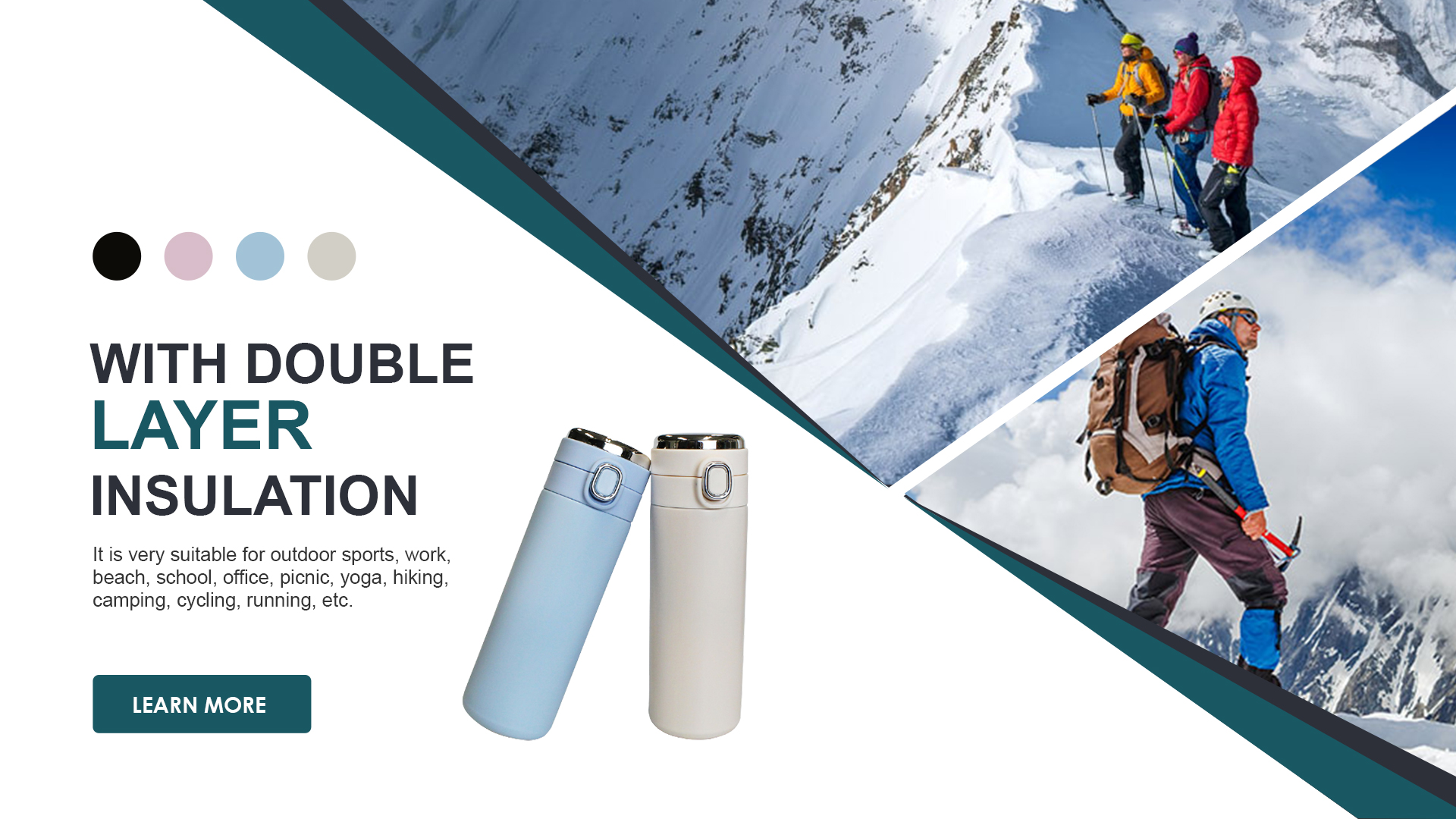 Custom Stainless Steel Water Bottle Manufacturer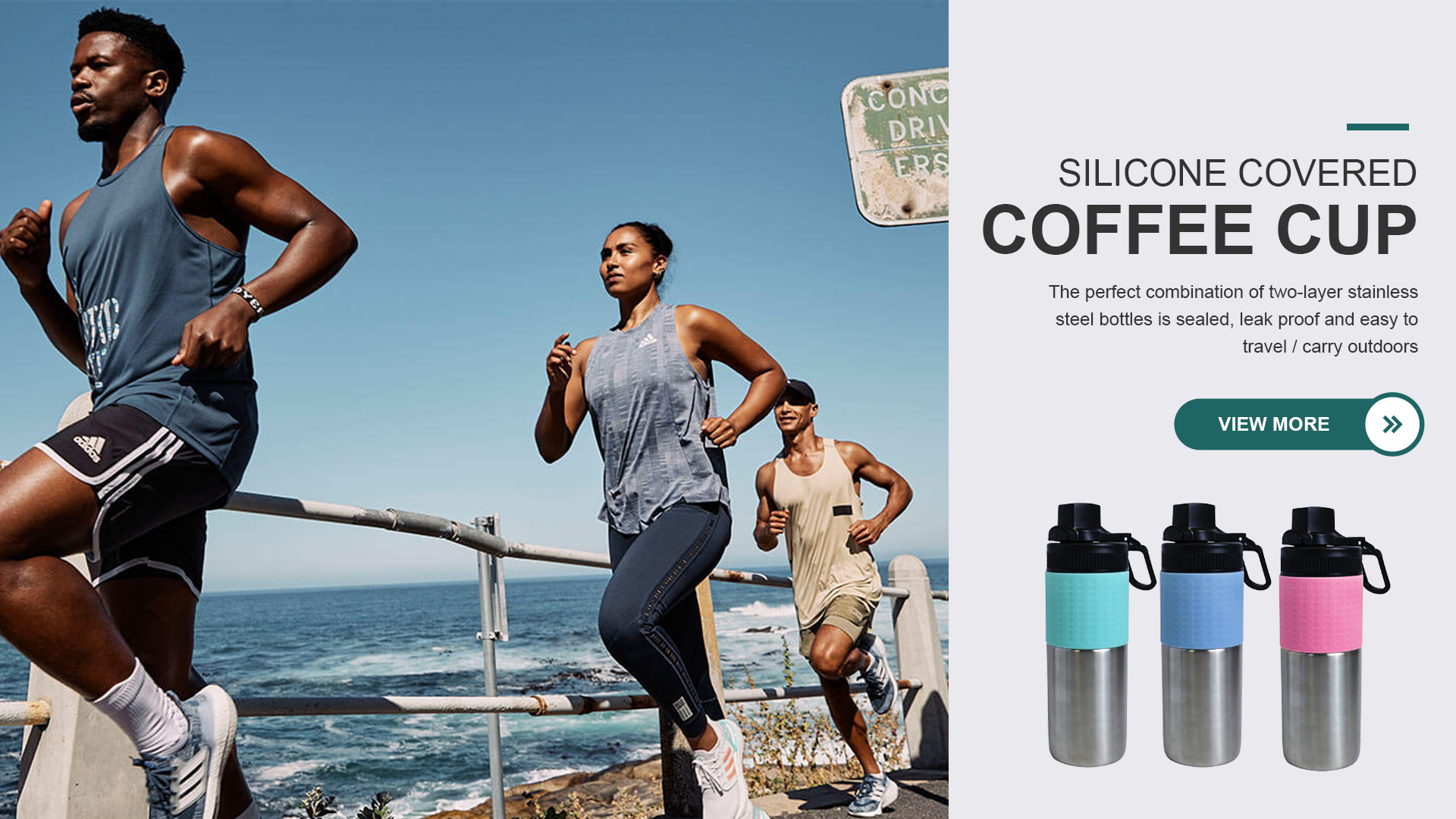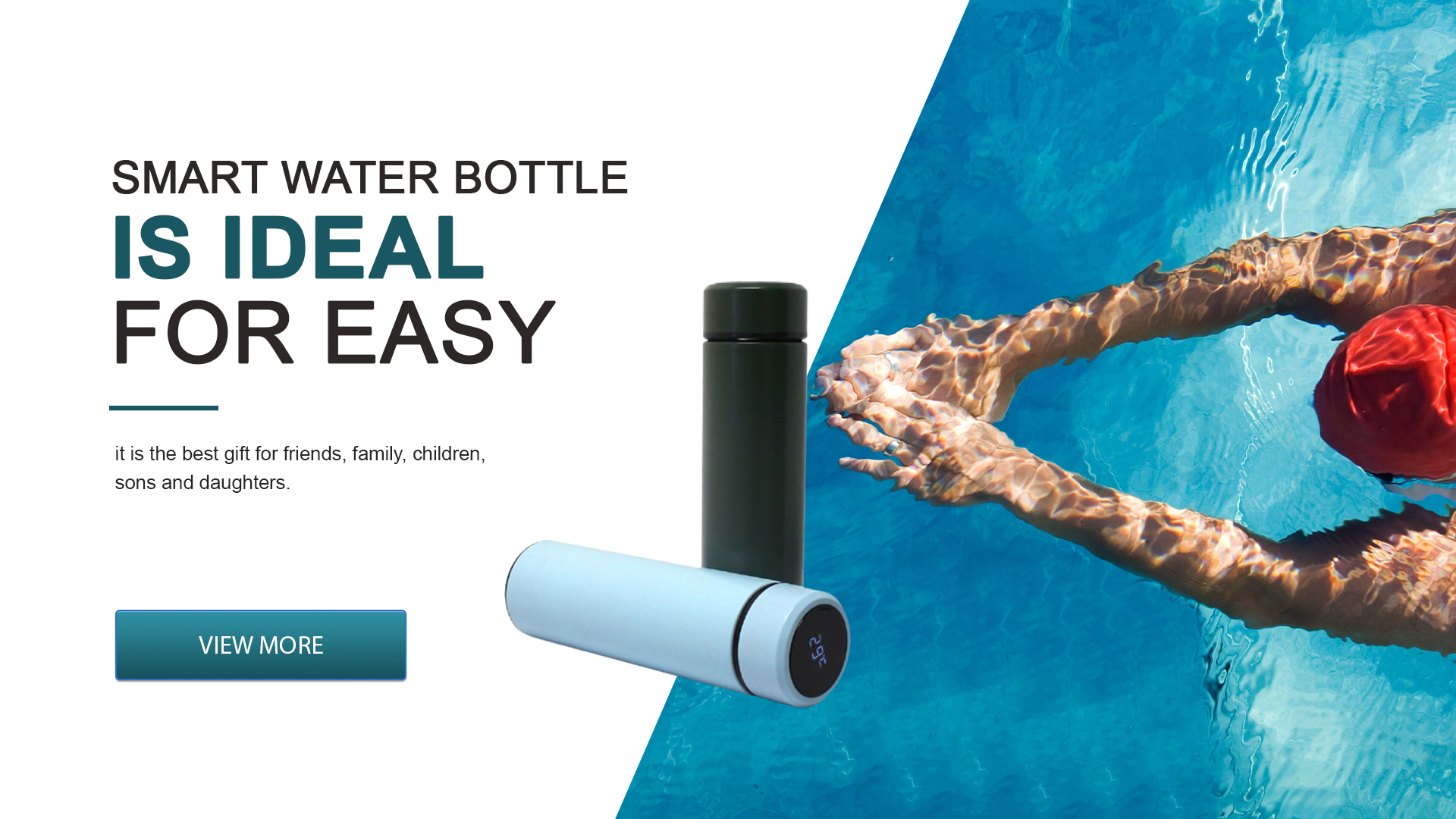 WHAT KINDS OF WATER BOTTLES WE SUPPLY?
why choose

KOODEE
20000 Pcs
Usual daily production capacity can reach 20,000 pcs
2000 Years
Was established in 2000
40000 ㎡
We have over 150 skilled worker, and our factory covers over 40,000 ㎡
Tell us what type of water bottle you prefer, custom water bottles are also available.
BULK ORDER
We have been making great efforts to become the leading water bottle brand in the world.
OEM REQUEST

" [Koodee] made a relatively boring necessity into an enviable statement piece at an affordable price."
WE ARE FROM THE BEST WATER BOTTLE MANUFACTURING COMPANY IN CHINA, IT HAS BECOME A GLOBAL COMPANY LOVED BY PEOPLE ALL OVER THE WORLD.
MORE
CONNECT US

Koodee Metal Co., Ltd.
We are always providing our customers with reliable products and considerate services.
If you would like to keep touch with us directly, please go to contact us